"

Oklahoma Moon Band provides the perfect combination of Entertainment for our Special Events." - Cherokee Nation Elder Care (CEC) - Tahlequah, Ok.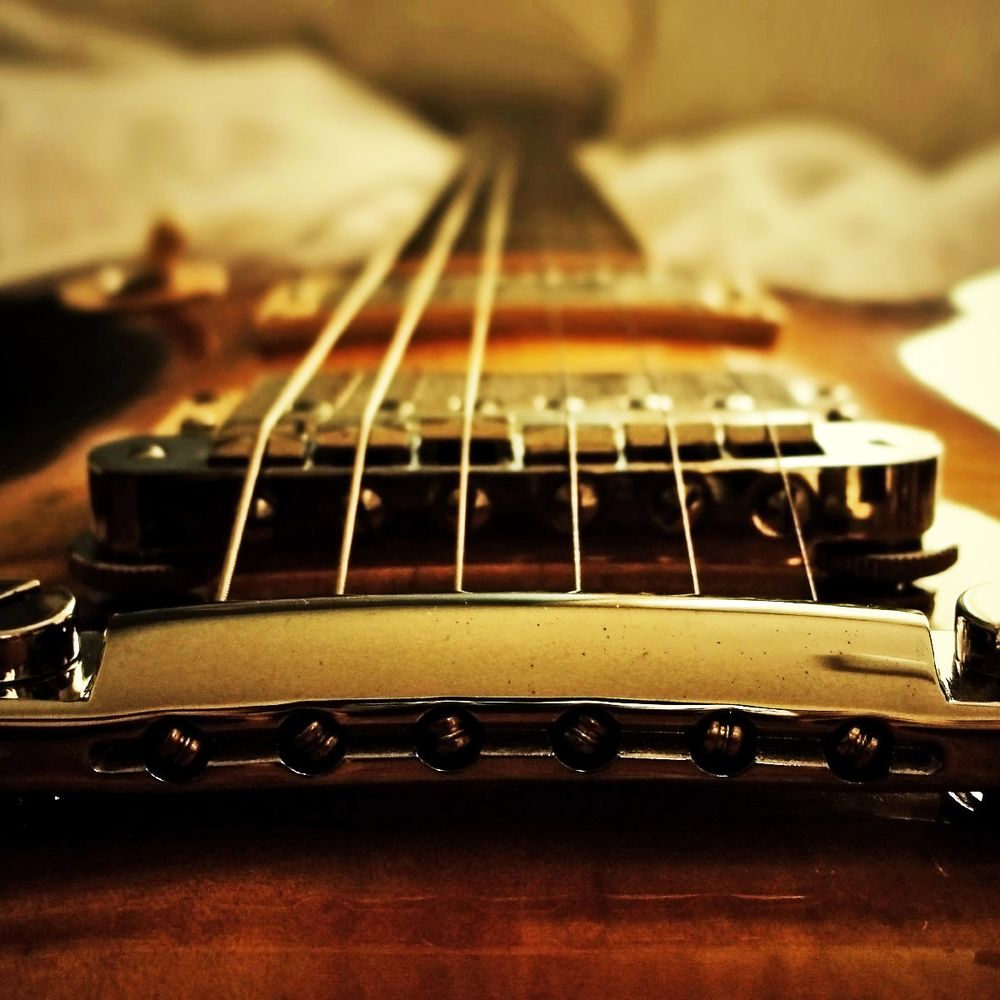 Contact Information & Bio
Contact Info:
Doug York - (918) 863-6888            Lead Guitar - Songwriter - Vocals
Floyd Adams - (918) 458-7878       Bass/Acoustic Guitar - Vocals
David Love - (918) 635-5176           Drums/Bass Guitar - Vocals
Ricky Ward - (918) 658-8067            Electric Lead Guitar - Vocals
Bio
The Oklahoma Moon Band, Based in Tahlequah, Ok. Was Formed as a Trio (3+) Years ago. We Recently added Ricky Ward as a 4th. Member.  OKM Band Specializes in Polished (3) Part Harmonies while playing Tight Knit Classic Country, 1960's Variety, & Other Music Styles.
All Band Members are "Life Long" Seasoned Musicians and Vocalists. 
We have played Countless Gigs Up & Down the Arkansas/Oklahoma Boarder Each Year ranging from Large Festivals, Casinos, Restaurants, & Private Parties. 
We are Looking Forward to Hearing from you for your Next Booking Date with the OKM Band!
Press Photos
OKM Band's Video Clips (Made by: Fan's During Performances)